Click on any of the links at the right for more details, including hotel registration information.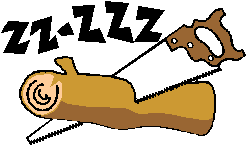 All rates subject to change.
Book early!
This list is provided for your convenience and is for information purposes only. The Crystal Cathedral and the International Conference on Care and Kindness do not promote nor endorse these properties or agencies.