Jim Kok Interview on Hour of Power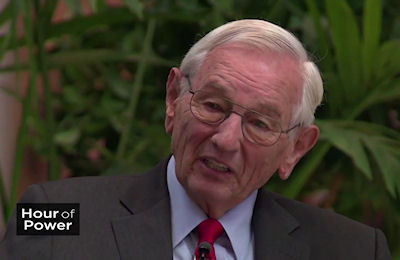 This week, rather than share a brief thought from Jim, we have a 7 1/2 minute video for you to view.

Jim Kok was interviewed on the Hour of Power broadcast (which is shown not only nationally, but world wide) and in his remarks you hear him describe his views on how offering care and offering kindness are so effective (as well as affective!) View the video.
__________________________
Write to us at ShowUp@careandkindness.org, or Like us on Facebook and add a comment there.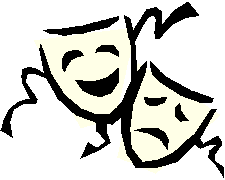 Laugh Lines
Silly Thoughts
At my age 'Getting lucky' means walking into a room and remembering what I came in there for.